please reblog this if it is okay to anonymously...
Watch
the true definition of love
There is a dog fed through a Twitter account
did-you-kno: IT professional Nat Morris created a system that feeds his dog while he is away at work. The system releases food from an automated food dispenser when Nat sends a message to '@FeedToby'. Source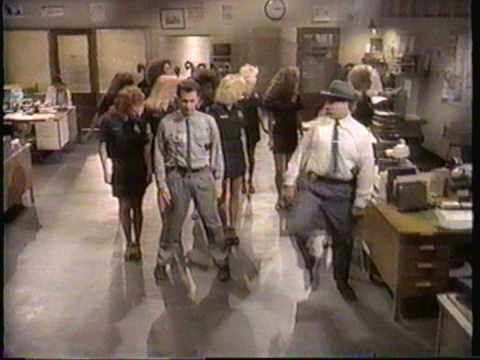 1 tag
I could use some questions or a shout out right abou now. Tell your friends about me; I'm neater than sliced bread.